TIMOTHY WILLARD
I live in Charlotte, North Carolina. Previously, Oxford, England. There I studied beauty in the works of C.S. Lewis. I've a newly minted PhD from King's College London under the supervision of Alister McGrath, the Andreas Idreos Professor of Science and Religion, University of Oxford.
I'm a writer, occasional lecturer, and sometimes spiritual director. I've published four books, the most recent a children's book Shine So Bright. It's a Christmas story. I'm currently working on a monograph titled Endless Twilight: A Study of C.S. Lewis's Language of Beauty.
I am the founder and editor of The Edges. I also blog over on Patheos dot com: The Toolshed, and Acculturated.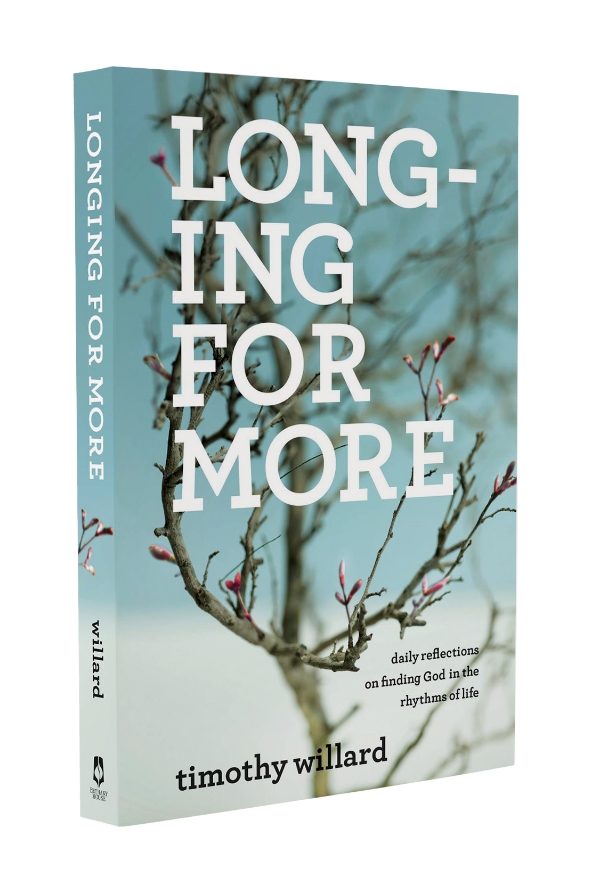 Daily Reflections on Finding God in the Rhythms of Life
Contact Me
For speaking or client inquiries, or to drop a line to say hello, please fill out the form below.